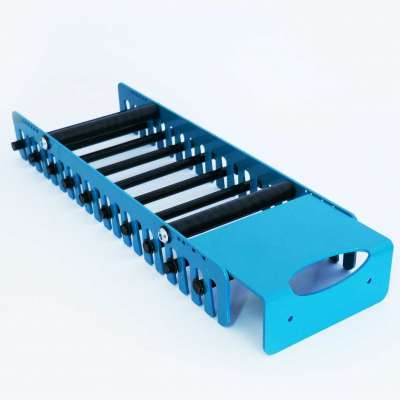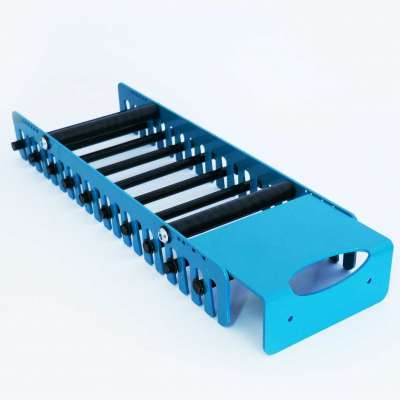 Drying Rack - Pooki Pinch
$126,84 (USD)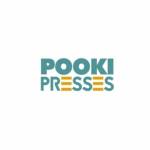 Location

14 Woodland Road, Drybrook, Gloucestershire GL17 9HE, UK

Status

In stock

Type

New
---
https://www.pookipresses.co.uk..../drying-rack/pre-ord

Available Now

This delightfully handy printmakers assistant can hold up to twenty prints (with additionally purchased bars)

For the Kitchen printer or the Studio

With its ingenious design features of being fixable to a wall or Hangable on Drawers,Chairs and Doors

Making it the Permanent or Tempory solution to a Long Edition!

Compatible for paper sizes all the way from A6 To A1

An aluminium construction for its lightweight but strength characteristics

Powder-coated for Durability and longevity in the infamous Pooki Press Tantalising Turquoise

Some small assembly required, Full instructions provided.

Supplied with one bracket, Second available to purchase to allow hanging between to Chairs Etc.