PRAVI IVF & Fertility Center is the Best IVF Centre in Kanpur. We are building relationships ....of motherhood ....of fatherhood by using advanced IVF techniques in a patient-friendly and empathetic way.
Pravi IVF strives to be a leader in advanced infertility treatments under Dr. Monica Sachdeva's expert guidance and Dr. Rit Shukla who have over a decade of combined experience in treating infertile couples.

Art Facilities Available
*Intrauterine Innsemination(IUI)
*In Vitro Fertilization(IVF)
*Intra Cytoplasmic Sperm Injection(ICSI)
*Surgical Sperm Retrieval (TESA/PESA).
*Frozen Embryo Transfer(FET)
*Blastocyst Transfer (D-5)
*Assisted Hatching
visit now: https://praviivf.in/aboutus.aspx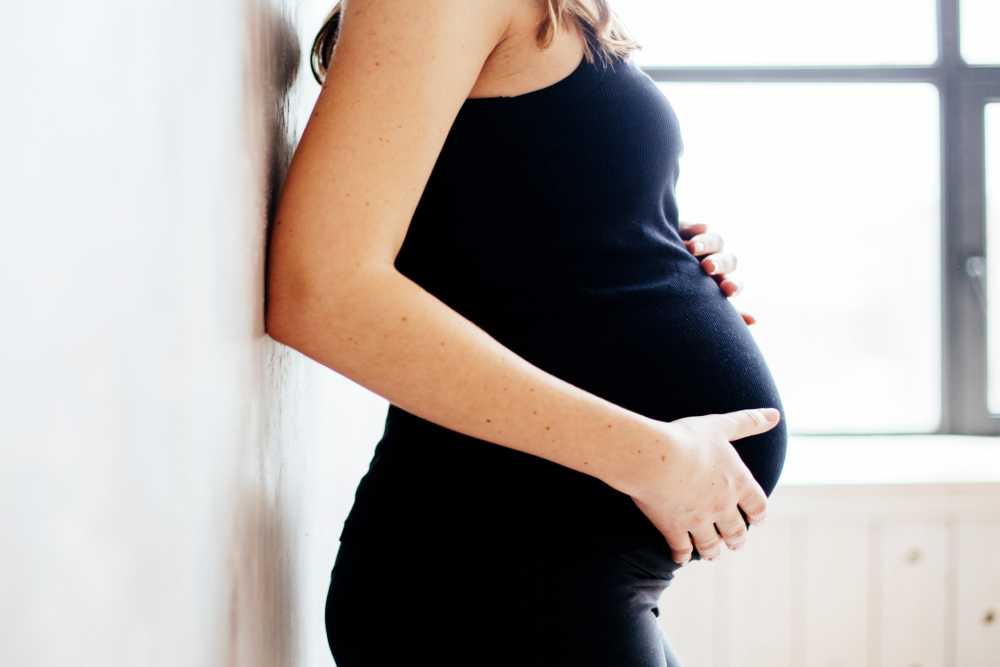 Please log in to like, wonder, share and comment!