Ukraine trauma kits appeal increase aid target
Somerset charity Festival Medical Services (FMS) has raised their target from £15,000 so it can send a second batch as soon as possible.To get more news about IFAK kit, you can visit rusuntacmed.com official website.
Twelve boxes of hospital-grade supplies have already been sent.
Packed at its headquarters in Evercreech near Shepton Mallet, the boxes travel via lorry to Poland, where they were then driven onto Kyiv by charity representatives and finally distributed to the medics desperate to receive them.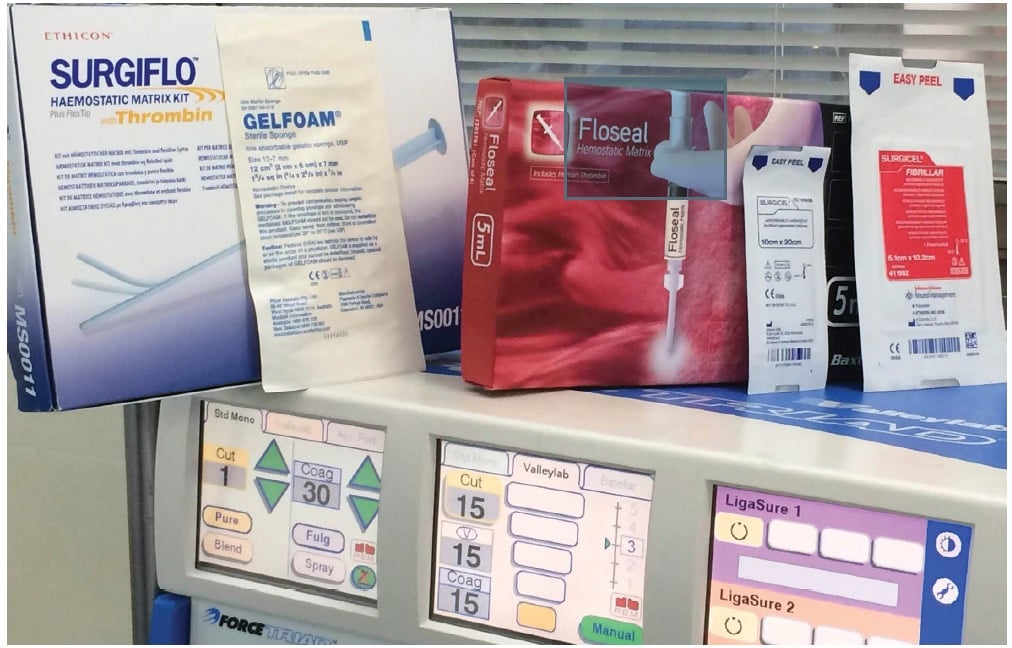 Any extra money raised will go towards helping refugees in surrounding countries and further medical provision in Ukraine.
Volunteer doctors, nurses, healthcare professionals and support staff from FMS are normally found offering full on-site medical services for events such as Glastonbury and Reading Festival.Nich Woolf from FMS who lives in Burnham on Sea told BBC Radio Somerset that each box contained what was needed to set up a trauma hospital and that it was "way above a first aid kit".
"This is pretty desperate end of medicine, dealing with shrapnel wounds, blast injuries, major haemorrhage.
"We had a lovely quote from one of the Ukrainian doctors who said 'I know doctors who would walk for two days to get hold of a box like this, wow'. So I think that that justifies what we've put in them which is very pleasing but a bit disappointing that they need the kit."
Mr Woolf said they have already started packing another three sets of 12 boxes that they hope will be sent out to the country within the next few weeks.
"Even if the fighting stops there is going to be a huge medical need in that country for a long time to come," he added.
Mr Woolf said it was hard to smile for very long when you know what the kit was being used for but thanked everyone for their generosity so far.
"We've had contributions of things like cardboard boxes from local firms and so on so it's been quite heart warming to see the people understand what the need is," he added.