With over 15 years of expertise, ARC Elements (abatement-remediation-contracting) is focused on bringing its many benefits to enterprises. Our skilled crew of professionals supports residents, businesses, and industries in Saskatchewan in achieving compliance and finding solutions to a wide range of challenging environmental issues. We recognize that your business may require assistance from outside environmental specialists at times.
Services we provide:
Asbestos Abatement 

The techniques and methods by which asbestos-containing materials are abated during a restoration or demolition project must be documented in an asbestos management plan.
The control plan's information is frequently incorporated into a Specification for the work managing and describing these operations. This document assists building owners by ensuring that asbestos abatement contractor bids for asbestos abatement work are competitive. Furthermore, these documents detail the owner's expectations in terms of regulatory compliance, safe working conditions, and other factors.
ARC Elements specializes in designing control plans and specifications that are in the best interest of the owner while adhering to all standards and laws in order to finish any asbestos cleanup risk.
When you choose ARC Elements, we'll establish an asbestos control plan that complies with all Occupational Health and Safety laws and ensures that all project procedures are followed during any mandatory asbestos abatement jobs.

Testing and Sampling Services
The first steps in characterizing a facility's environmental status are environmental inspection and testing. In order to identify the various environmental risks that may be present, sampling, analysis, and characterization activities must conform to the most severe quality control and quality assurance criteria. For sampling, testing, and analysis, ARC Elements only hires the most qualified accredited third-party consultants. Our clients know they can rely on the data we generate to be reliable. Among the services provided are:
Mould Testing and Inspection

Radon Testing and Mitigation Services

Pre-Demolition or Pre-Renovation Sampling and Characterization

Asbestos Inspection, Sampling, Testing, and Analysis

Airborne Pollutant and Microbial Sampling

Lead Testing and Inspection

Indoor Air Quality Assessments and Sampling
Project Management - Contracting Services 
ARC Elements works with a number of high-quality abatement and regular interior clean demolition subcontractors around the province who are well-known restoration and demo specialists who are fully insured, certified, and trained to do the tasks. We'll collaborate with subcontractors and the client to ensure that the project's deadline is fulfilled, that clients are kept informed throughout the process, and that the project is finished safely and efficiently while adhering to all Occupational Health and Safety requirements.
Radon Testing, Sampling and Remediation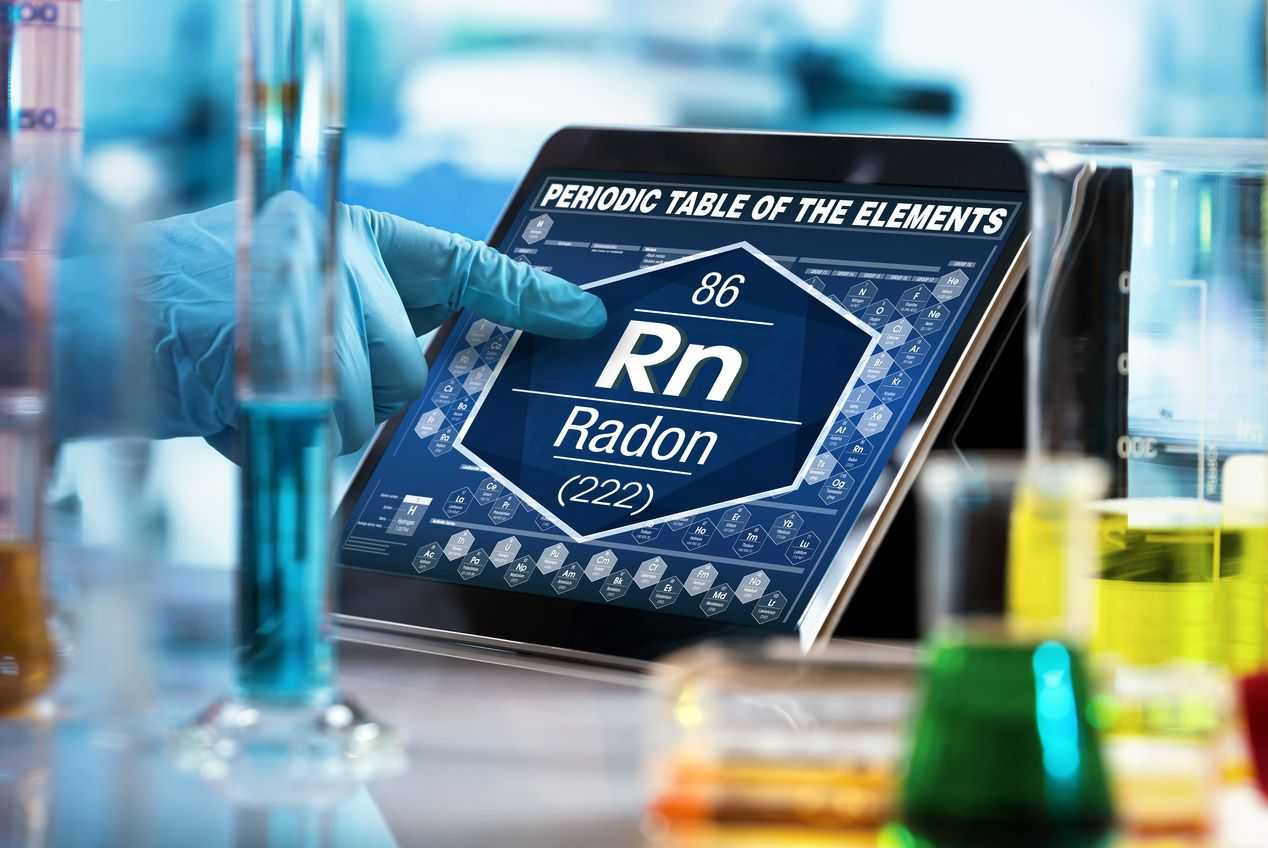 High radon levels can endanger your and your family's health. CNRTC trained inspectors are on staff at ARC Elements to securely and accurately measure your house, business, and buildings.

Visit the Official Website: www.arcelements.ca/