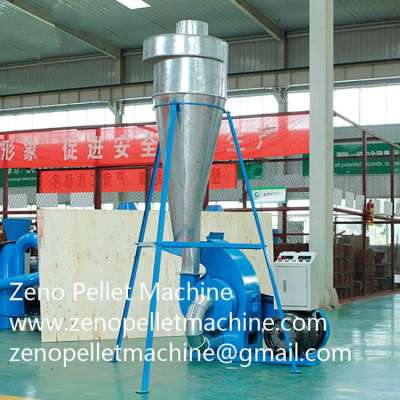 Feed crusher machine
$800,00 (USD)
This feed crusher machine https://www.zenopelletmachine.....com/product/animal-f is suitable for grain market, food store, pharmaceutical processing plant, hospital, clinics, etc.
1.Feed crusher machine is mainly applied to food, including corn,maize,wheat ,rice ,beans ,millet,sorghum,walnut, sesame seeds, peanut, lotus seed, red dates, barley, buckwheat, broomcorn, sugar, starch, oats, flour, beans, peas, lentils and spices, cocoa powder, potato powder, coffee, salt, milk, onion, dehydrated vegetables, glucose , oat hull, husk, herbal flavors and fragrances etc.
2.It also suitable various medicinal materials, almond ,tuckahoe, red jujube, euryale seed, medlar, mastic, dodder seed, angelica and so on
3.Chemical materials, polyethylene, PVC, polystyrene, polyvinyl alcohol, limestone, gypsum, paints, pigments) grinding, especially for oily, viscous material.